Study in a world-renowned educational hub and earn credentials that will help you in your future career! Home to multiple higher education institutions that consistently rank among the best in the world.

The United Kingdom provides a diverse range of degrees, making it ideal for you to plan your future careers ahead of time.
Excellent international reputation with
high-quality education
Multiple scholarships opportunities for students each academic year
Shorter courses that speeds up graduation
High rate of employability and work while you study
4 Reasons to Study in the United Kingdom!
Estimated cost of studying in the United Kingdom
*The cost of studying in the United Kingdom will vary depending on: the program, location, and reputation of the institution.
General
Requirements
Needed
Academic transcripts and certificate of completion of studies with minimum marks
English language proficiency results (IELTS/TOEFL/PTE/CAE)
Official translations of documents in a language other than English
A copy of your passport and UK student visa
Approved UCAS (Universities and Colleges Admission Services) application
Course-specific document requirements (Ex: Portfolio, certificates, related employment)
Statement of purpose & research proposal (Graduate Programs)
Letter of recommendation (Graduate programs)
Student Visa Requirements



Allows students to live, and study. Work is permitted alongside the visa with a maximum of 20 hours a week.
A valid passport or other valid travel documentation
Evidence of funds that is sufficient for living expense according to the duration of your course
Confirmation of Acceptance for Studies (CAS) reference number and documents used to obtain CAS
Passport-sized (3.5x4.5cm) colored photograph
Tuberculosis screening (if required)
Academic Technology Approval Scheme (ATAS) clearance certificate (if required)
Proof of English Proficiency
On average, the living cost in London is around 1,334 GBP per month. Studying in areas outside of London can cost over 1,034 GBP per month. This includes accommodation, food expenses, and other necessities.
Accommodation :
500 - 700 GBP/month
Miscellaneous
200 - 300 GBP/month
Food and Groceries
100 - 200 GBP/month
Internet & Household Bills:
40 - 60 GBP/month
Public Transport :
30 - 40 GBP/month
Entertainment :
40 - 50 GBP/week
*Living cost estimates may vary depending on area
What They Say About Studying in the United Kingdom?
Study in a city where over 300 languages are spoken! As a very multicultural and dynamic city, London is definitely perfect for you, international students.
​
Did you know that the smallest statue in the world was built in London? In this city, there is always something to suit everyone's tastes! From touring Buckingham Palace to the famous open-top buses with 360 degree views, you definitely won't be bored in London!
Listed in the Top 10 QS Best Student Cities 2023, study in one of the world's UNESCO heritage sites, Old and New Towns dating back to the 1700s.

Such an inspiring city that J.K Rowling herself spent most of her time here writing the infamous Harry Potter series. Nonetheless, many of the scenes were shot in Edinburgh. A great place to study, explore, and take a wild adventure amongst multiple castles, stories, artifacts, and enriched history.
Known as a city for students, Manchester has a lot to offer for you to experience!
​
Did you know that Manchester is where the atom was split for the first time? Well, that's true. As one of the cheapest student cities, Manchester has a lot to offer for you! Immerse yourself in Manchester United's history at the Manchester United Museum, and learn the development technology at Science and Industry Museum!
United Kingdom City Highlights
List of Institutions in United Kingdom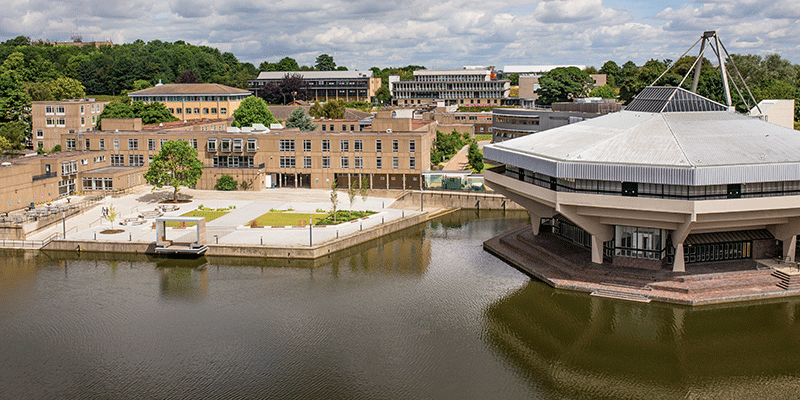 Queen's University Belfast
University of
East Anglia
Queen Mary University London
University of Southampton